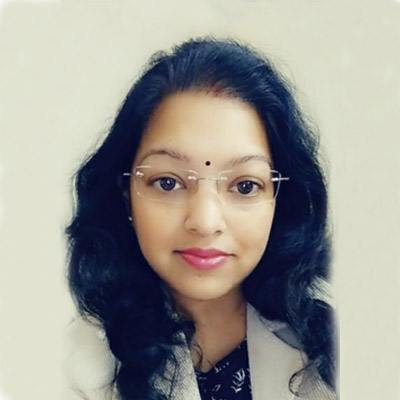 Dr Nandita Verma - PhD
UGC NET Qualified at First Attempt
My Mission
My mission as an educator is to instill the belief in my students that they can achieve anything. UGC NET is considered one of the toughest exams in India, with success ratio of merely 6%. I will treat students as individuals and try to meet their intellectual and emotional needs to achieve their goal in UGC NET Political Science.
With the new learning pattern of 21 st century, I am focusing leveraging technology as much within my teaching methodology for better learning and teaching as well as collaboration. Students will be able to effectively use the skills acquired to help identify and vehemently pursue any objectives in a practical manner.

Best of luck to all students!